She Walks
Like an angel walks….she's my kind of girl. 
Cause I have got a crush, my baby, on you. 
I came here tonight because when you realize you want to spend the rest of your life with somebody, you want the rest of your life to start as soon as possible. 
So long dearie
Don't you come a knocking at my door. Just wave your little hand and whisper so long dearie, dearie should have said so long so long ago.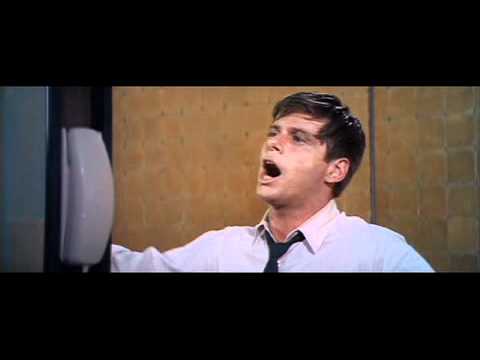 Beyond the Sea
I left my heart, in San Francisco.